Vi är ett högpresterande sälj team som jobbar sjukt tätt med varandra, gemensamt för oss alla är att vi ÄLSKAR vårt jobb och allt vi gör, gör vi med passion . Vi bjuder på oss själva och jobbar målmedvetet. Vi  letar efter en ny powerpuffpingla som kan matcha vår energinivå som även drivs av att bidra till Mynts tillväxtresa 🚀
What we do 😉
Varför  krångla med utlägg eller jaga kvitton, Mynts företagskort är direkt kopplad till bokföringsprogrammet och automatiserar kvittoredovisningen. Anställda ska inte behöva göra privata utlägg, alla ska ha ett Mynt kort. Vi löser ett utbrett problem med en grym produkt, detta är bara början ! 💳🙌
Vad du kommer att göra 😎
Livet på en startup är dynamiskt man jobbar högt som lågt och det är superviktigt att njuta av resan.  I din roll som Account Manager så kommer du ansvara för att hitta dina egna leads, boka möten och sälja. Du kommer dessutom att  tillsammans med ditt team jobba nära marknadsavdelningen och bearbeta varma leads, det är viktigt att du är snabb på bollen. Du kommer att kommunicera med kunderna genom olika digitala plattformar tex linkedin & mail, men du förväntas också ringa ut. 🔥
I denna tjänst, förväntar vi oss att du ska:
Vara en initiativtagare och jobba prestigelöst 
Hitta egna leads - var kreativ 
Boka egna möten och identifiera kundens behov
Grym på att kommunicera med CxO level
Ansvara för din egna ''pipe''
Vara en ambassadör för Mynt 
Leverera resultat 🚀
Inga krav, men vi blir extra glada om du har:
Jobbat på start-up tidigare
Tidigare erfarenhet av försäljning 1-3 år
Jobbat inom SaaS/Fintech 
Det är viktigt att må bra på jobbet, vi erbjuder därför:
Möjligheter till att ta del av optionsprogrammet 
Marknadens bästa provisionsmodell
Flexibla arbetstider 
För den rätta finns det enorma utvecklingsmöjligheter
Ditt egna Myntkort 
Frukost varje Onsdag
All you can eat godis på Fredagar 🍭
Flexibla arbetsplatser kontor på Centralen, Strandvägen & Odenplan.
Teamaktiviter - Padel, GoKart, gemensamma luncher, Afterworks mm.
Vi ser fram emot din ansökan! 🤩😍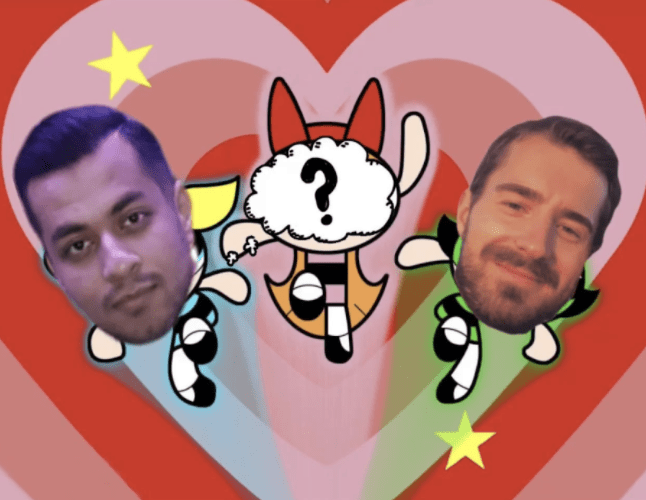 Department

Sales

Locations

Stockholm
Contact
Sebastian
Business Sales Developer – Sales
Related jobs
Where good ideas thrive
We recognize that good ideas can come from anywhere. That's why we insist on a culture where ideas are heard and shared. As part of our team you're not just encouraged - you're expected - to put your best ideas forward, whenever you see them. It's all hands on deck, where creativity is rewarded and recognized.
About Mynt
On a mission to reinvent small business banking.